Fabrima is pleased to announce our presence at this year's PACK EXPO International. Our technical sales team is excited to demonstrate our packaging machines that feature cutting-edge technology with adaptations for international and local markets.
PACK EXPO International will be held November 6 through 9 at McCormick Place, Chicago, Illinois. It will be the world's largest processing and packaging show with 45,000+ attendees from 40+ vertical markets, 7,000+ international buyers from 130+ countries, and more than 2,000 exhibiting companies occupying over 1.1+ million net square feet. The show floor will be busy with machinery in action, interactive learning hubs and networking lounges. More than any other event in North America, PACK EXPO International offers attendees the chance to see technologies in motion, meet with packaging suppliers, explore technology for their industry and get ideas from other markets.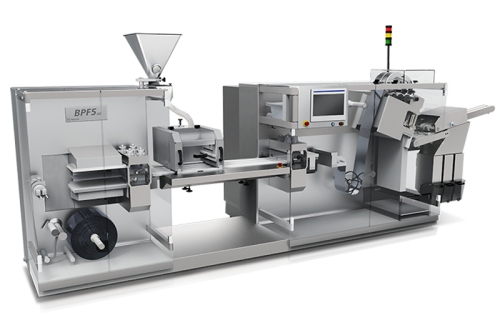 Come visit Fabrima at PACK EXPO International. We will be at Booth W-989. If you are in need of packaging solutions, we would be eager to meet with you and discuss how Fabrima can team up with you to meet your needs. Our machines can be found in Latin America, the United States, Europe, Asia, and Africa, as it is our goal to globalize our products in order to help you globalize yours. We are competitively priced with minimal lead times, unparalleled service, and superior equipment. You will love what we have to offer. We hope to see you there!